Smarter, faster critical communication
Spok is your partner in critical communications when it comes to the security of the nation, the safety of the public, and the protection of classified information.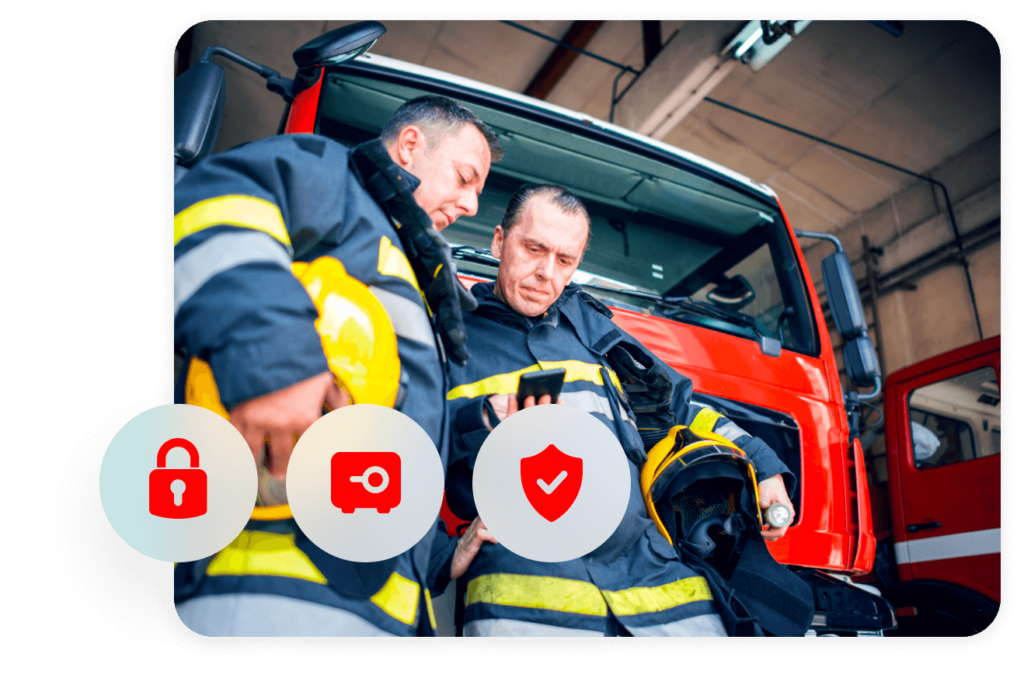 Helping government organizations communicate more efficiently
Find communication technology that meets your unique requirements
Find the right people immediately, regardless of what communication device they're using or where they're located. Improve communication for your emergency notifications, alarm communications, critical smartphone messaging, call center activities, and more.
Trust in our proven expertise at all levels of government
For more than 30 years, federal agencies—including Veterans Affairs hospitals, the Department of Defense, and civilian agencies—as well as state and local organizations, have relied on Spok for mission-critical communication software. When communications matter, you can count on Spok.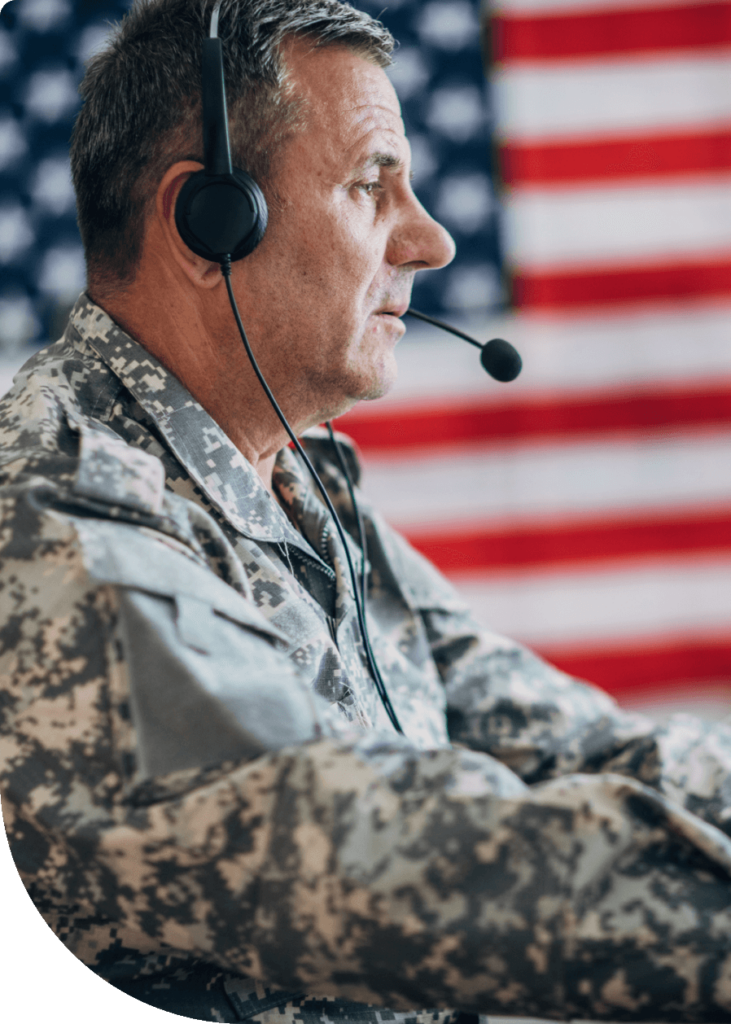 Achieve compliance with our certified solutions
Given the serious nature of mission-critical communication, we provide solutions with the highest levels of security as required by the U.S. government and U.S. military. If you're looking for solutions that have received JITC or IA/IOC certifications, we've got you covered.
Do you need to improve your critical communications?
Want to learn more about how we can help solve your communication challenges? We can help you determine what solutions will best meet the goals of your organization.