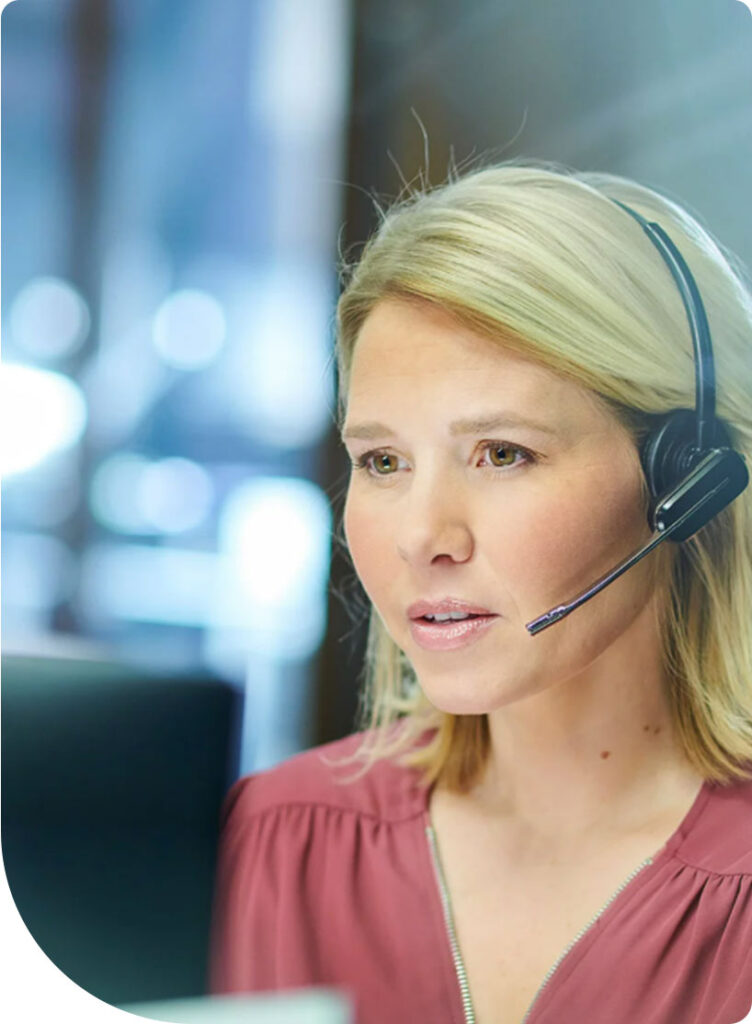 Enable superior management of 911 calls
Identify the source and severity of emergencies, locate the caller and event, protect people and property from danger, and help 911 callers quickly.
Meet or exceed enhanced 911 compliance legislation
Our E9-1-1 solutions meet and exceed E9-1-1 compliance legislation for time-division multiplexing (TDM) as well as Voice over Internet Protocol (VoIP) static and dynamic end points, end point tracking and discovery, nomadic VoIP users, Automatic Number Identification (ANI) and Automatic Location Identification (ALI) updates, Kari's Law, and the Ray Baum's Act.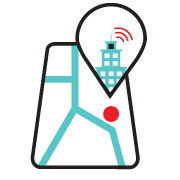 Pinpoint a caller's exact location and notify on-site staff in real time
Spok E9-1-1 solutions pinpoint a 911 caller's location and pass it along to the Public Safety Answering Point (PSAP). This kind of reliable, automatic transfer of information will help you provide vital, lifesaving information to the public safety network and notify the appropriate on-site personnel that an emergency call is in progress. Plus, it provides real-time, on-site notification when a caller dials 911 from your facility.
Provide passive monitoring or call recording
Passive monitoring allows security officers or other appropriate personnel to listen to a 911 call in progress, thereby enabling them to assess the situation and respond accordingly. By understanding the situation, they can provide immediate help like providing first aid, handling crowd control, or directing emergency first responders. Record each session and mark with the time, date, and identification of the calling party.
Advantages of Spok® E9-1-1 solutions
Links to call recording module
Supports mixed Private Branch Exchange (PBX) environment
Monitors dedicated 911 trunks for proper operation
Generates emergency call activity and hardware alarm reports
Meets or exceeds enhanced 911 compliance legislation
Ready to learn more?
Automate, centralize, and standardize mission-critical communications in your organization.