Federal communications require a unique, reliable, and secure infrastructure
When it comes to the security of the nation, the safety of the public, and the protection of classified information, you can't afford to make any sacrifices with your communication technology. We're your partner for end-to-end, mission-critical federal government communication solutions. We understand that critical communications not only require speed and accuracy, but also the stability and flexibility to support the highest security standards while containing costs. Integrated critical communication solutions enable federal agencies to automate and streamline the way people communicate with each other to improve staff efficiency and safety, and enhance satisfaction for everyone involved.
United States government and military
Federal agencies and government organizations rely on Spok for call centers, emergency management, mobile event notification, and critical smartphone messaging. We are your trusted partner when it comes to secure, proven, enterprise-wide architecture and applications.
Government industries include:
Department of Defense (DoD) agencies, including the Armed Forces
General Services Administration (GSA)
Federal agencies
Veterans Affairs hospitals
Federal and military solutions
Spok has been providing critical communication solutions for federal agencies for decades. Our solutions help agencies integrate technology, automate processes, consolidate operations, and standardize communications.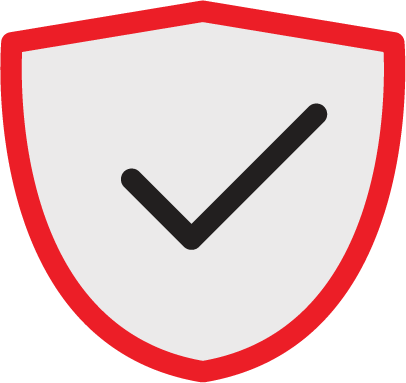 Highly secure
We know your communications may incWe know your communications may include time-critical and classified information, meaning encrypted messages are required on top of processes tested for stability.
Traceability/audit trail
Of top importance is the ability to have traceability of events, resources, and actions that occurred during a time-critical situation, so after-action debriefs and system improvements can take place. Having a full audit trail of communications, involved personnel, and information exchanged is crucial.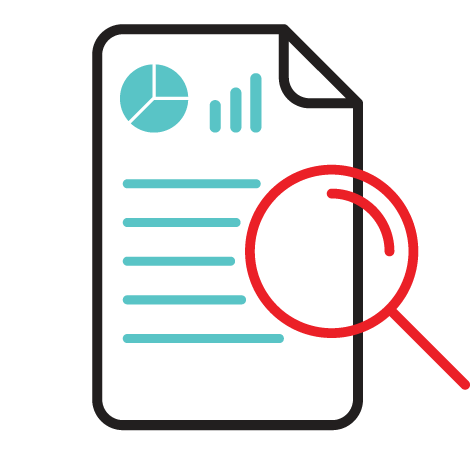 Emphasis on paging and messaging to a variety of endpoints
The number and type of communication devices that staff members use are ever increasing with today's technology, resulting in the potential for confusion over which device someone is using at a particular time or place. Turn to solutions that allow you to find the right people immediately—regardless of which communication device they may be using.
Highly mobile workforce
Your staff may be constantly on the move and not near a desk phone to receive messages or notifications. We understand the tremendous need for reliable, critical notification – on the right device.
Do you need to improve your critical communications?
Want to learn more about how we can help solve your communication challenges?
We can help you determine what solutions will best meet the goals of your organization.