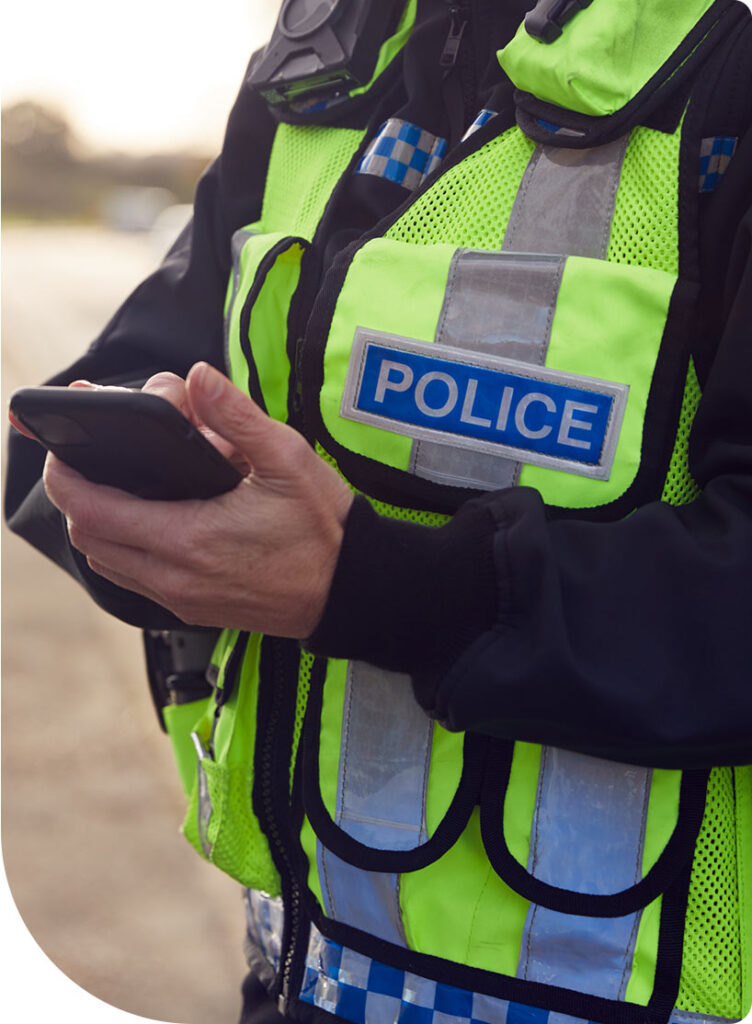 Support efficient, effective two-way communication during an emergency
Deliver and collect the right information to and from the right
people at the right time, according to your own best practices
with Spok® e.Notify.
Be in control of your notification and response communications
With Spok® e.Notify, you'll be in control of communications when your organization must successfully manage a critical event according to your business continuity plan, disaster recovery plan, the National Incident Management System (NIMS) standards, or the Healthcare Incident Command System (HICS) standards.
Be prepared for any disruption with 24/7/365 readiness
Monitor systems, sensors, and alarms; automate calling trees; improve critical staff response time; and eliminate reliance on three-ring binders and manual decision-making in times of stress—freeing your personnel for other important tasks. Be ready for major disasters, and also for more frequent situations that cause business disruptions—from phone and network outages to power interruptions, staffing shortages, fire, inclement weather, and traffic slowdowns.

Have full, two-way conversations
Build lists of people or organizations to be notified for any type of event based on their role. Each list or individual is associated with one or more notification methods, the order in which they should be contacted, and when additional individuals should also be notified. When a recipient answers or responds to a notification, the system prompts the respondent for the desired information and determines if notifications should continue or be escalated.
Advantages of Spok® e.Notify
Define notification procedures on the fly or via standard templates 
Manage the incident the right way: based on the type of incident, communicate with any number of people, devices, on-call personnel, or response groups 
Close the loop by collecting recipients' responses to any number of questions with full, two-way interaction 
Create unlimited templates and scenarios: build the exact template you need to manage communications with individuals and groups 
Ready to learn more?
Support efficient and effective two-way communication during an incident in your organization.