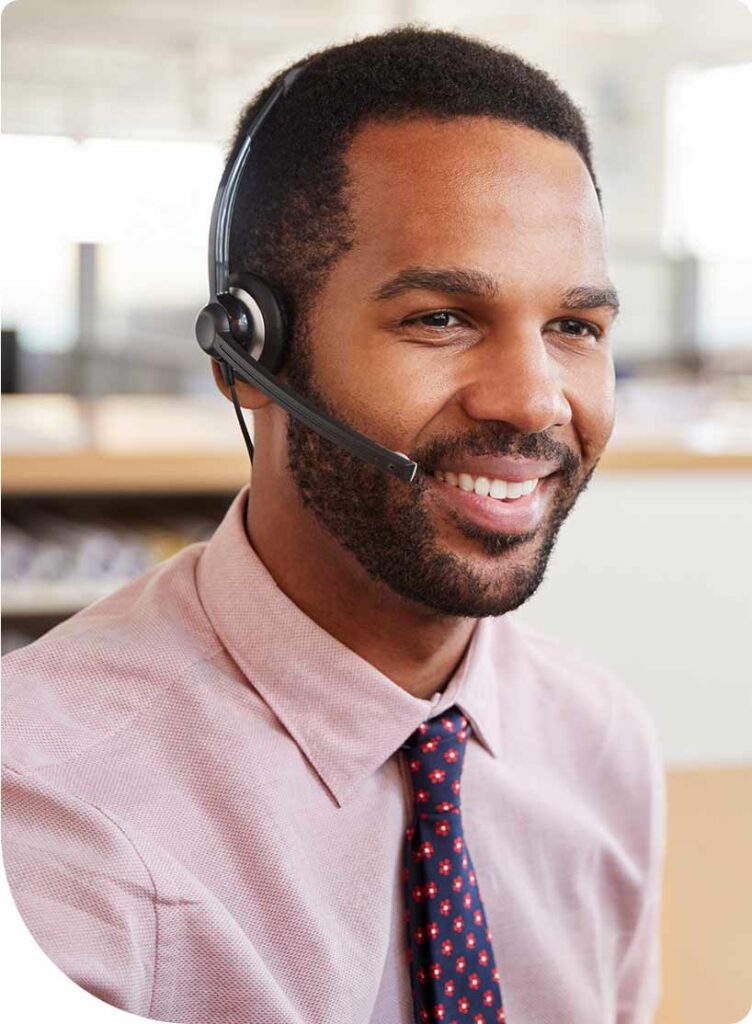 Improve customer service through best-in-class contact center solutions
From everyday operations to mission critical events, provide contact center operators with exactly the right information needed to process calls quickly and effectively.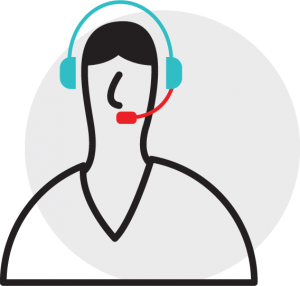 Go beyond an "answer and transfer" contact center
Provide unparalleled customer service with more automated and efficient processes that will increase operator productivity, reduce costs, and elevate your call center to be the communication hub for your organization. Easy-to-use technology and efficient processes help recruit and retain call center staff. Removing the burden of manual tasks enables call center agents to handle more diverse duties and responsibilities, and transform your contact center into a revenue generating hub. And all of your other staff members relying on your operators receive accurate information quickly.
Simplify your contact center processes
Support internal communications and provide elevated customer service for external callers. Quickly and accurately look up staff and launch emergency calls, as well as sending a message or page to individuals, groups, and roles. You'll no longer need to reference outdated directories, spreadsheet-based on-call schedules, or multiple databases. Say goodbye to the paper-based chaos and provide access to everything your operator services staff need at their fingertips. Spok operator console also provides complete audit trails about your critical communications, including the exact time messages are delivered.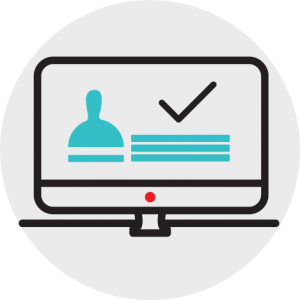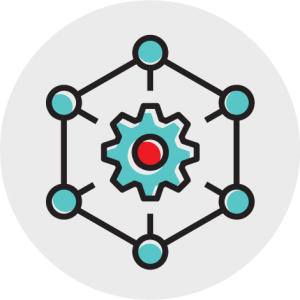 Choose which contact center solutions work for you
Need speech recognition to help process routine phone requests and reduce operator workloads? That's an option. Looking for a solution for call recording and quality management to provide focused operator training? That's available, too. Schedule a consultation with our sales team to learn which solution is right for your organization.
Ready to learn more?
Automate, centralize, and standardize mission-critical communications in your organization.