When communication is critical, reliability and security matter
We're your partner in critical communications when it comes to the security of your state or local government organization or education system.
Create a communication infrastructure that meets your unique requirements
Use technology solutions that improve communication for your call center activities, emergency notifications, alarm communications, and critical paging and smartphone messaging. Ensure your staff can find the right people immediately, regardless of what communication device they're using or where they're located. Schedule a consultation to learn how we can help with your mission-critical communication.
State and local governments
State and local government organizations rely on Spok for call centers, emergency management, mobile event notification, and critical smartphone messaging. Fast and accurate solutions allow first responders to pinpoint the exact location of emergency situations, ensure critical information is simple to retrieve and is available in an easy-to-use interface, and help reliably deliver notifications and confirm response, or escalate to others. Government entities also need the ability to log all activities for after-action reporting and analysis.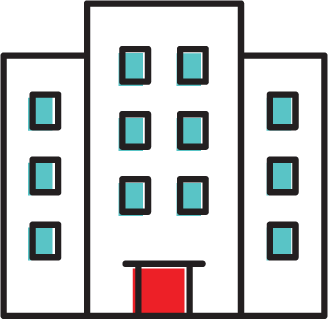 Education
Schools, higher education, and enterprise organizations use Spok solutions to improve safety. Our secure, easy-to-use automation applications link telephone systems, school scheduling applications, and notification systems in a common platform, driven by a single, dynamically updated database. Institutions can rely on best-in-class solutions to improve customer service across broad campus implementation and deliver efficient high-quality responses to a variety of day-to-day situations.
View Spok state, local, and education solutions
Do you need to improve your critical communications?
Want to learn more about how we can help solve your communication challenges?
We can help you determine what solutions will best meet the goals of your organization.