Critical alerting & alarm management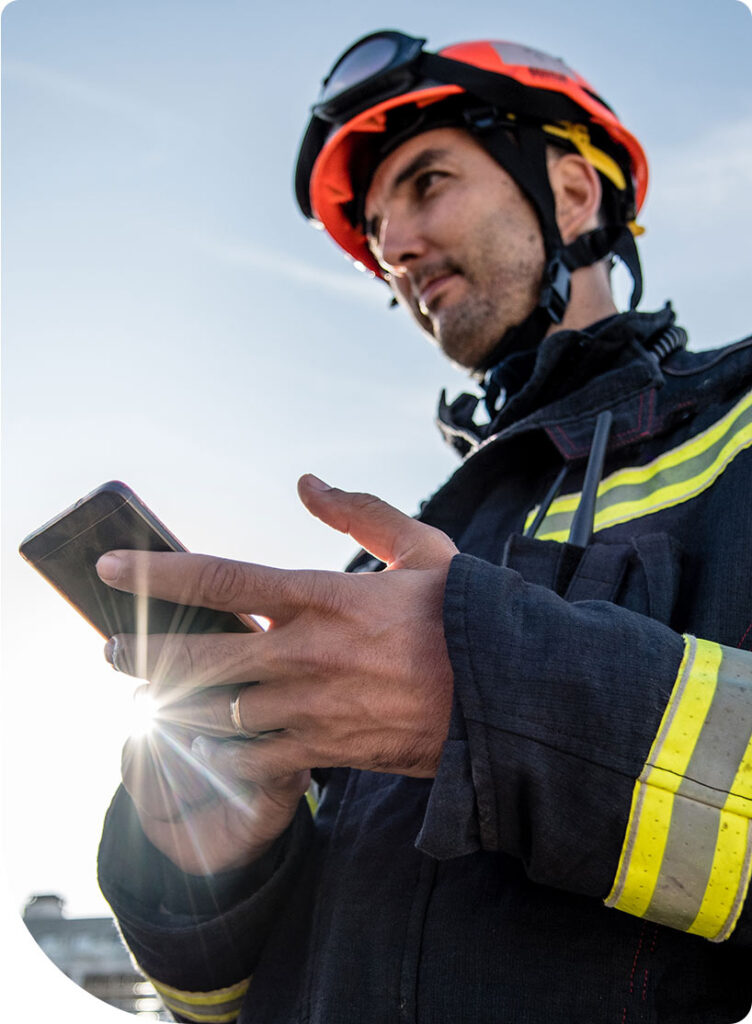 Improve response to critical events to improve safety and efficiency
Detect alerts from your monitoring and alarm systems and route them to the appropriate staff on their wireless communication devices with Spok® Messenger.
Create a hub for the management, prioritization, and response to key events
With Spok Messenger, manage your critical systems such as fire detection, security, and building management. Connect alerts from critical systems to send messages to the right people on the right device based on your organization's rules.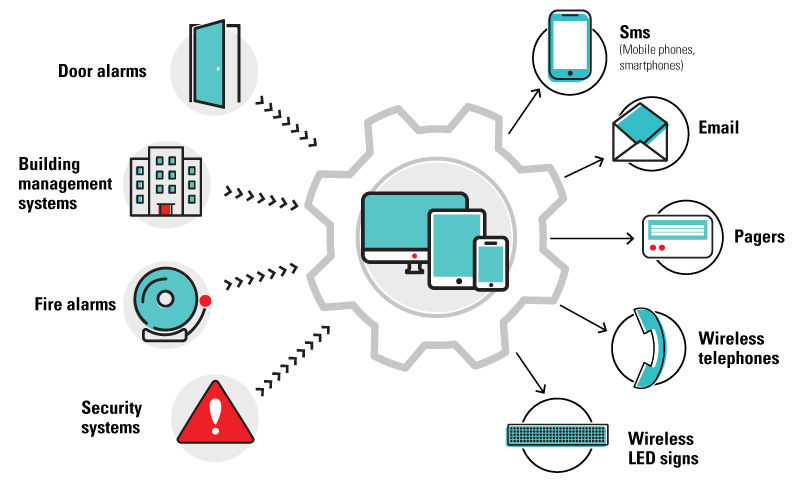 Reach team members in seconds during
a critical event
The ability to reach mobile team members within seconds improves overall workflow, staff productivity, and the comfort and safety of everyone in your facility. Fast delivery of important alerts to the people who can act on them not only strengthens the efficiency of your operations, but it also provides a safer environment.
Understand critical events with an
automatic audit trail
Spok Messenger provides a complete audit trail of all notifications, including time and date stamps, and recipients. Use the audit trail to measure efficiencies, identify bottlenecks in the flow of information, and improve response times to events across your organization.
Advantages of Spok Messenger
Connect alerts from systems to mobile devices
Integrate with countless systems and communication devices already in place
Filter alarms by priority and staffing
Escalate alerts as necessary
Provide a full audit trail with date and time stamps
Ready to learn more?
Automate, centralize, and standardize mission-critical communications in your organization.